Ushta Medicare facilitates world class, high quality and affordable medical treatment in Mumbai, India. We also help clients experience the rich natural, cultural and historical facets of India.
Ushta Medicare was formed by professionals from diverse fields who have a combined work experience of over 3 decades. We have on our panel highly dedicated & experienced Medical Practitioners & Surgeons. The panel scrutinizes the medical history of the patients, recommends the course of treatment, the specialist Doctor in the respective ailment, monitors day to day progress of the patients whilst under treatment, and acts as liaison between the patient and the doctors.
India has some of the best doctors and hospitals in the world. Needless to say, Facilities are offered at the affordable solutions globally, and with the best possible patient results and patient outcomes.
Benefit For Physical Mental
and Virtual Care
With Private transportation, Pre-paid cellular phone with local data cards, Daily visits with the patients, Bilingual assistance and many more, our personalised services make your stay and Smooth & Comfortable
Dr. Shailesh Raina
Director of Urology, Robotic Surgery & Renal Transplants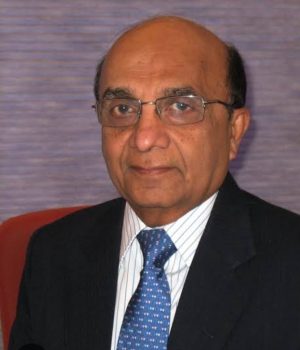 Dr. Ashwin B. Mehta
Director of Cardiology & Interventional Cardiology, Recepient of the Presidential Award for Exemplary Contribution to the field of Cardiology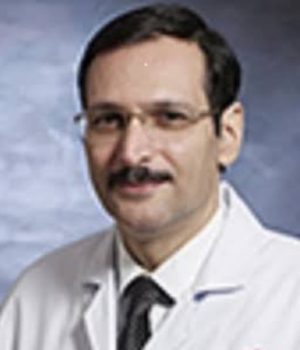 Dr. Kayomars Kapadia
Senior Consultant, Advanced Laparascopic & Gastrointestinal Surgery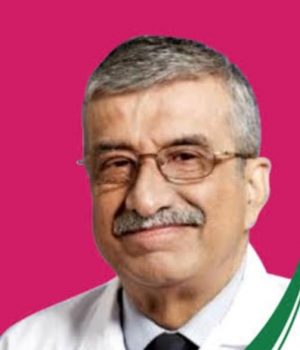 Dr. Indur Ramchandani
Senior Consultant Dermatologist- Electro/Radiocautery, Chemical peel, reduction of scars & pigmentation
We appreciate you all especially for the services you render and much more personal commitments. No gainsaying, I benefited from your care and concern and personal touches without which, speedy recovery as in my own case, would have been hampered. Many thanks and goodnight.
Everyone is surprised due to the fast healing n my walking without difficulty or limping. Your name is being spread to everyone in my organization n everywhere.
"Let me thank all of you once again for the wonderful job that God used you to do for my son Chinedu Anakudo who spent some time at Jaslok Hospital, Mumbai. I want to testify that the boy is doing fine indeed and is now studying medicine in one of the universities in Nigeria. Kindly extend my gratitude to Dr. Raina."
"My wife and I thank you for the excellent care we got from the time we landed in India till the hour of our departure. We were very impressed with your excellent and detailed administrative setup, which provided strong foundation for the impressive professional medicare. This is a sweet memory we want to keep."
"I have delivered the drugs and on my part, I am doing excellently well. Feeling stronger now. I still want to thank you for your hospitality."
"My Mum and I have returned to our families safely. Although she said she had earlier called to express our gratitude, it wouldn't be out of the way to thank you for your most kind hospitality while in your care. We and our families are indeed very grateful."
"I am grateful to God and you people for the wonderful works you did. I am proud of you anytime, anywhere."
"We are equally pleased and grateful to you for the high level of concern and care you administer to patients when they come over to your care."
"We have just returned from USA where we gave testimonies of what God used you and your people to do for us in India. We will never cease to thank God for all of you for restoring the life of our son, Clinton."
"I want to use this ample opportunity to thank you for all the good work done to me and my entire family, may the good Lord reward you accordingly, I arrived successfully to Nigeria and had briefed Dr. Ndanusa accordingly, he was very happy with the whole development."
"We write to inform you that your patient, Batulu, has today walked without any support (crutches, walker etc). let me seize this opportunity to sincerely thank you for your assistance. We sincerely appreciate your competence."
"All members of my family really send their appreciation. Your hospitality and word of encouragement are on parallel. May God be with you in all endeavours."
"To my pleasant surprise, the operation was satisfactory done using state of the art technology and I am much better than when I arrived. I feel well now, thank to your excellent doctors, nurses, staff and equipment. Equally, I was taken very good care of."