We offer treatment for brain tumours, vascular pathology, spinal cord dysfunction, Paediatric Neurosurgical Disorders, endoscopic surgery. We have the only department in our city with capabilities to offer all the above with a high level of expertise under one roof. Add to this, the Best Deep Brain Stimulation program for Parkinson's in India, plus a functional Neurosurgery Department dedicated entirely to Functional Neurosurgical domain involving movement disorder surgeries, epilepsy surgeries, surgery for chronic pain and spasticity.
Minimally invasive techniques like use of endoscopes for excision of tumors through nose or small incisions in brain bring minimum or scarless surgery.
Minimally invasive techniques for spine, disc herniation, trauma, excision of tumor or instrumental fixation of spinal instability under neuromonitoring provides added safety.
A dedicated team of neuro-anesthetist and intensivists provide round the clock perioperative care yielding optimum benefit to our patients.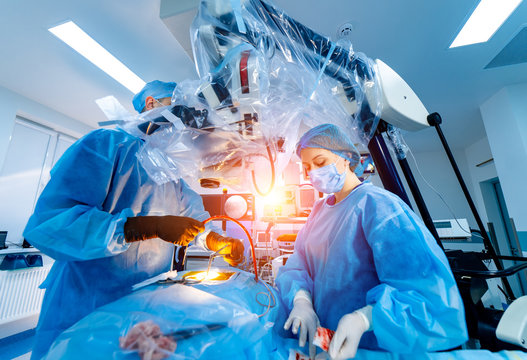 FAQs on Neurology & Neuro-Surgery